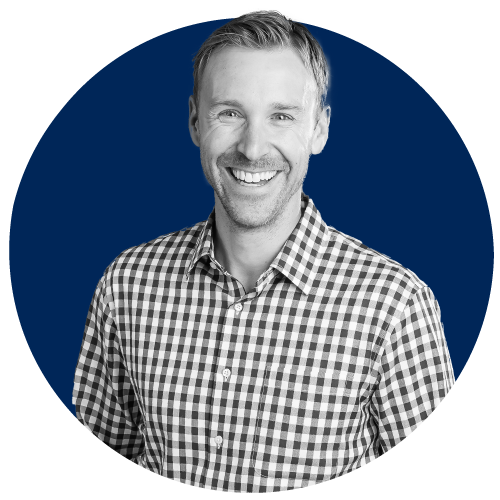 I'M MICHAEL, NICE TO MEET YOU.
I have been a real estate investor since 2006. My strategy has been to acquire property slowly over time. It's this approach that allowed me to enjoy life along the way while I built my portfolio to meet, and then exceed, my financial freedom goal and quit the W2 world.
I share my real estate investing expertise and adventures on the Michael Glunk YouTube Channel. I'm an AirBnB Superhost, VRBO Premier Host, and owner of both Long Term Rentals (LTRs) and Short Term Rentals (STRs) across multiple states. I'm also a Colorado Real Estate Agent who specializes in helping both investors and homeowners find solid real estate investments.
TAKE A CLOSER LOOK
Check out some of my Short Term Rental Properties.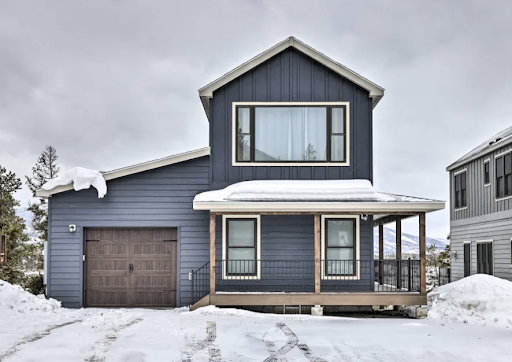 INSPIRATION FROM MY YOUTUBE CHANNEL